Twenty Senators Sign Letter to Keep Energy Bill Clear of Anti-Wildlife Riders
Exposing the Big Game
Wednesday, October 5, 2016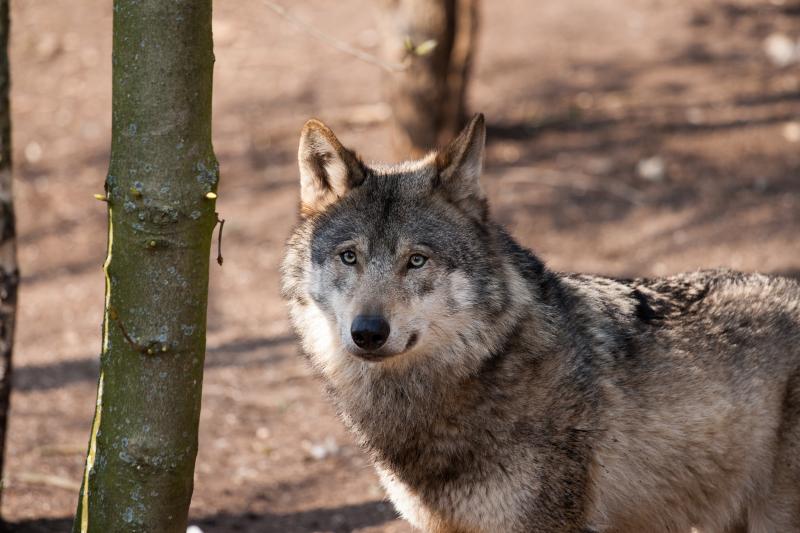 Washington, DC—Twenty US senators signed a letter voicing their concerns over numerous anti-wildlife provisions that are currently being negotiated in the energy bill conference. The letter is addressed to Senators Lisa Murkowski (R-AK) and Maria Cantwell (D-WA), chair and ranking member of the Energy and Natural Resources Committee, and will be sent to the five other Senate conferees.
Earlier this year, the US House of Representatives voted to include the Sportsmen's Heritage and Recreational Enhancement (SHARE) Act (H.R. 2406) in an energy bill that is currently being reconciled with the Senate's Energy Policy Modernization Act (S. 2012).
The letter initiative, led by Senator Cory Booker (D-NJ), urges Senate conferees charged with negotiating the final legislative package to reject any and all provisions that would imperil wildlife.
The letter details some of the most harmful wildlife provisions folded into the House energy package, including attempts to:
View original post 256 more words